You know your business, and we know how to get people talking about it. 
The Travellist Indonesia​
The Travellist Indonesia is a leading digital marketing, business strategy and events marketing agency, based in Sanur, Indonesia. We work with some of the brightest names in Indonesian hospitality, tourism, management and media to deliver outstanding results for our clients. 
Whether you need new marketing strategies to grow your business, innovative approaches to maximise customer reach and engagement, or reliable event marketing, the team at the Travellist Indonesia can help. We know what it takes to be the best in business in Indonesia – we live here, and we love it here.
Our team of specialists design custom marketing blueprints that build upon your knowledge of your business. We use proven and innovative strategies to unlock and optimise the hidden potential within your business, empowering your team and establishing a marketing framework for ongoing growth and success.
We are experts at digital marketing and SEO, business strategy, events and promotions, copywriting and editing, website content and creation, brand creation and development, digital and print media management, and business networking across Indonesia and beyond.
As Director, Clare Srdarov brings twenty years of experience in the corporate sector across finance, retail and management to her role. She facilitates a team of specialists from all over the world, who work hard to stay at the industry forefront. This global outlook is combined with local insight, to deliver outstanding results for our clients.
Suze
Copy Writer and Editor
Wulan
Office Manager, Admin & Reporting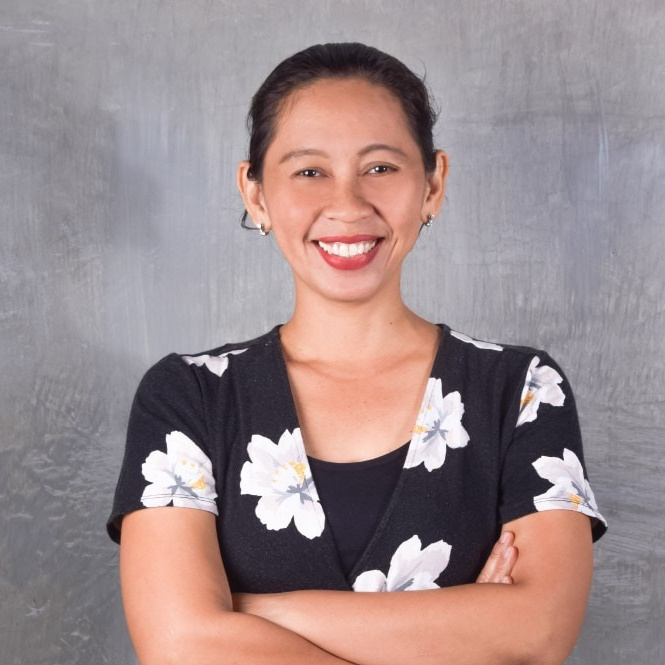 Monika
Reservation Manager
Articles, newsletters & event updates